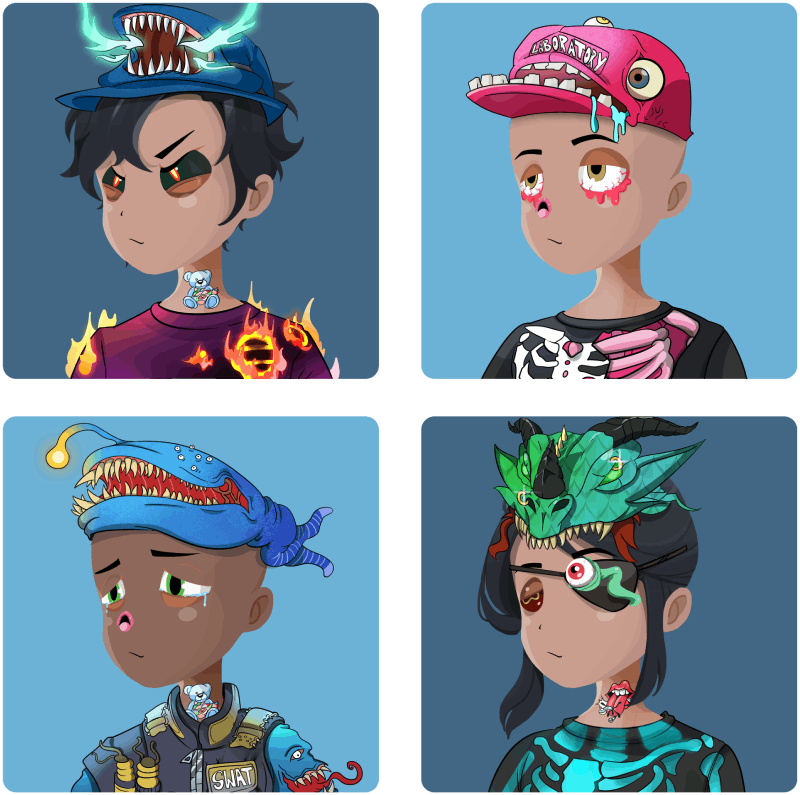 The laboratory is opening.
Bridging NFT culture to the real world.
We are the Liferz.
Liferz is a collection of 2,500 avatars that give you membership access to The Laboratory. Enter to bridge NFT culture to the real world through exclusive streetwear and collectible drops, network and cook plays in holder-only channels, attend international events/meetups, and much more that will be released over time.
Your spot in The Laboratory allows us to unlock something that has never truly been done before.
Bringing digital art to
created with passion.
"Everything I do is for the 17-year-old version of myself."
- Virgil Abloh
NFTs are way more than just digital art. It's a community, a culture. Our team came together to take this movement into the real world. Collectibles, decor, fashion, all in collaboration with the most influential creatives in the space.
The core team is only the beginning.
Are you ready? Join
Built by all
The vision is made possible by you.
A Lifer is more than just a pfp, it is 1 of only 2,500 entries into the Lab.
- First 250 = free
- Final 2250 = 0.025 ETH
- 3 mint per txn
- Reveal 6hrs after mint
Are you ready? Lets create.